The RZA Mangaement Committee met from Dec 15 to Dec 17 2020 by videoconference.
---
The RZA Mangaement Committee met from Monday, December 16th (2pm) to Wednesday, December 18th, 2019 (3pm) at Domaine du Griffier on ZA Plaine & Val de Sèvre.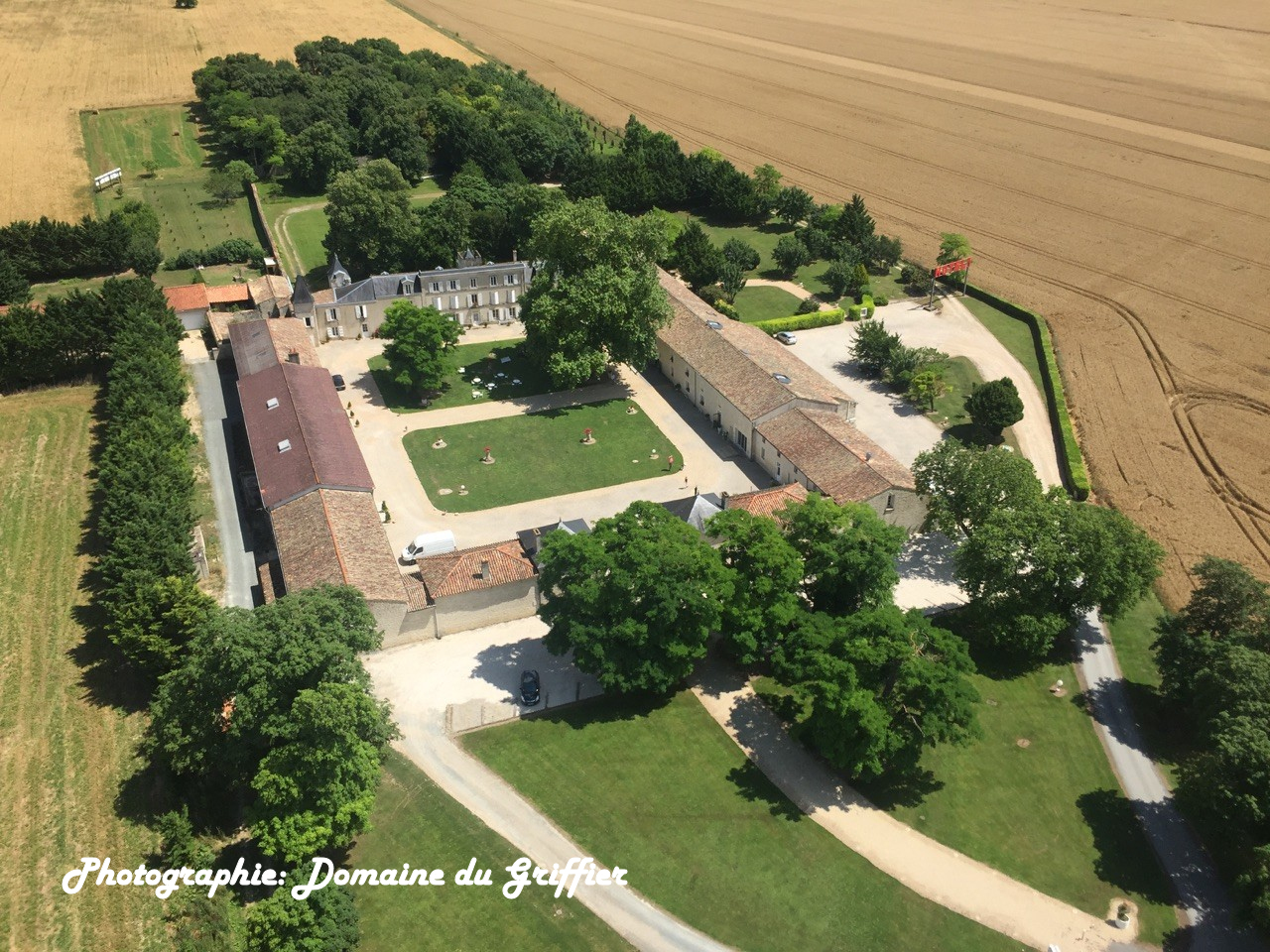 ---
On December 20 and 21, 2018, the RZA Mangaement Committee met in Montauban. On this occasion a geohistorical visit of the city was organized.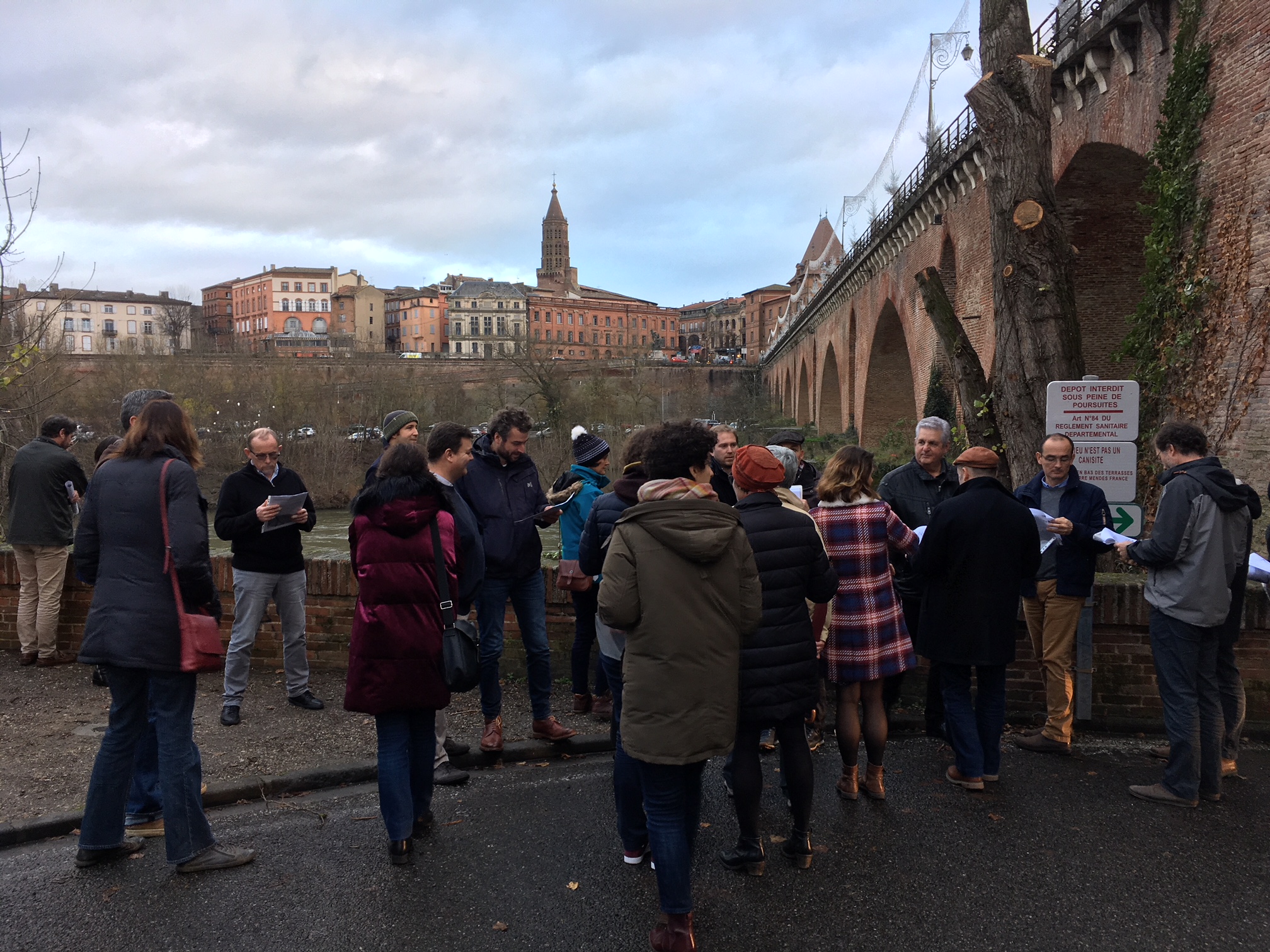 Le groupe, studieux, pendant la visite.
---
February 1, 2018 saw the signing ceremony of three partnership agreements in the context of the ZABR. More information here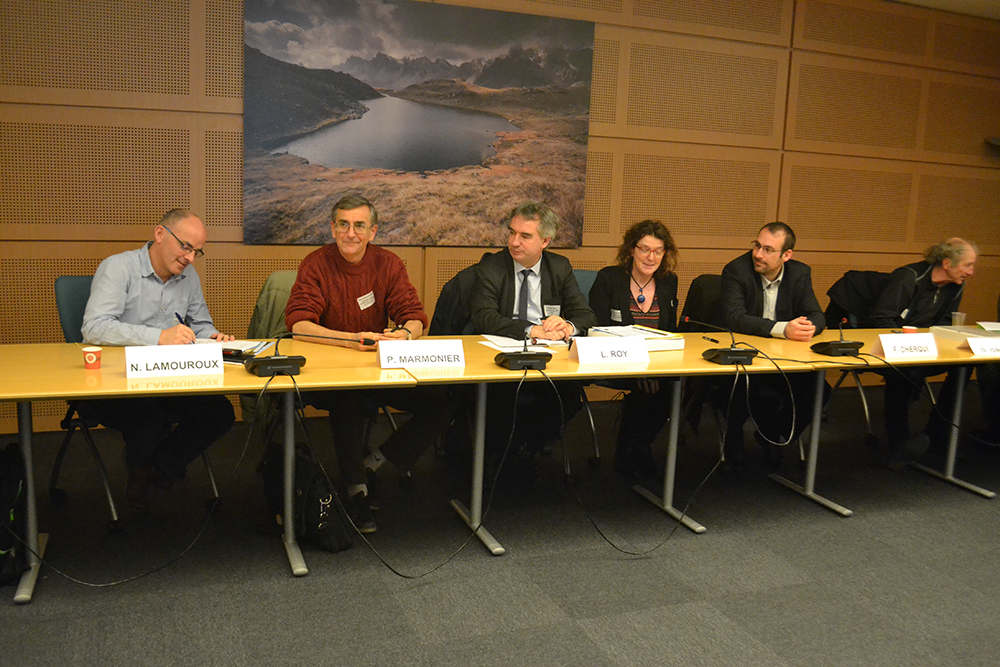 ---
The 2018 Mangaement Committee was held from 10 to 12 January 2018 in the prestigious site of the Saline Royale d'Arc et Senans.